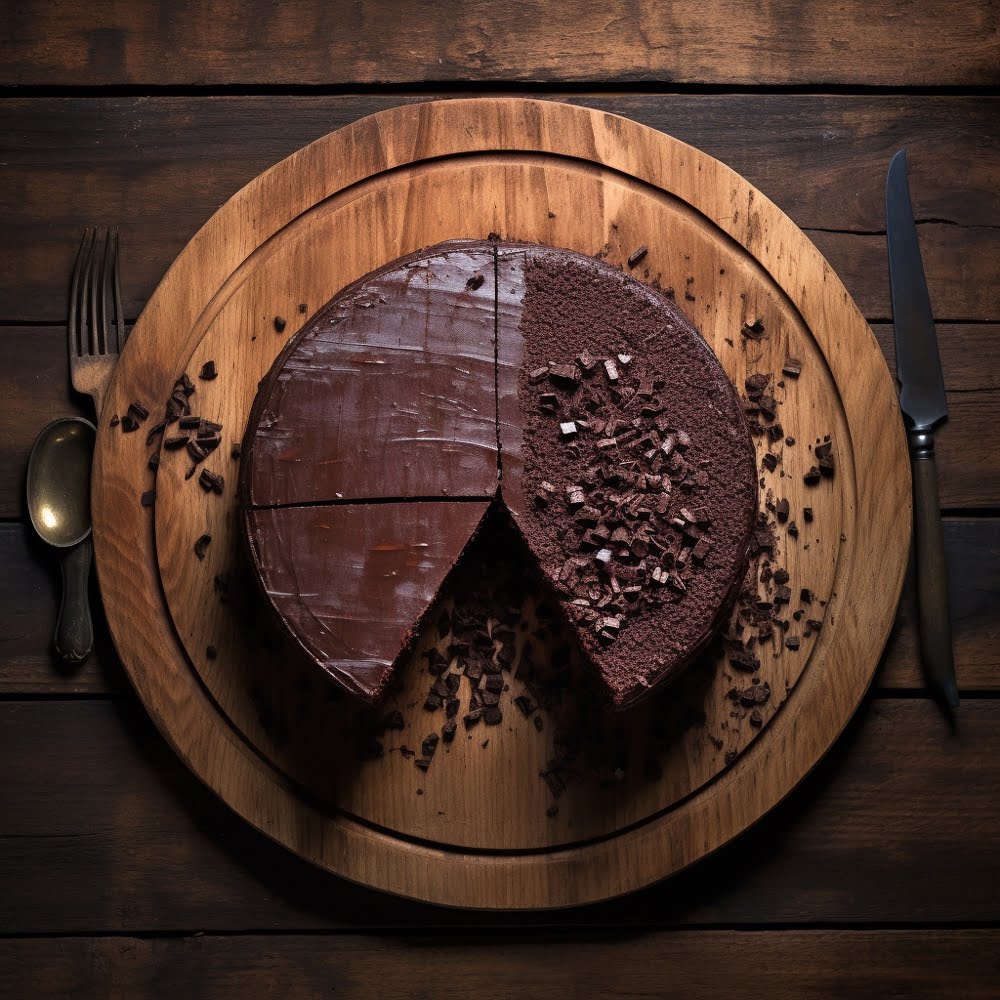 If you have a passion for chocolate, you've come to the right place! Here at Joe Chocolates, we understand that chocolate is more than just a sweet treat; it's an art, a science, and above all, a way of life.
Our Story
I'm Joe, and my love affair with chocolate began at a young age. As I grew older, this infatuation blossomed into a full-blown obsession. I've dedicated my life to exploring every facet of chocolate, from its rich history to its countless variations and applications.
My journey has led me to study with renowned chocolatiers, explore cacao farms across the globe, and experiment with chocolate in my own kitchen. All of this experience has culminated in Joe Chocolates, a place where fellow chocolate lovers can unite, learn, and indulge in the wonders of this heavenly creation.
What We Offer
Here at Joe Chocolates, we celebrate chocolate in all its glory. We offer:
Chocolate Recipes: From simple, delectable truffles to extravagant chocolate gateaux, find the perfect recipe to satisfy your chocolate cravings.
Chocolate Making Guides: Discover the secrets behind crafting your chocolate at home. Whether you're a beginner or an experienced chocolatier, there's always something new to learn.
Chocolate Reviews: Explore the world of fine chocolate through our comprehensive and unbiased reviews of chocolate brands and products.
Chocolate Travel Guides: Join us on a virtual journey to the most exciting chocolate destinations around the world, uncovering the best chocolatiers, festivals, and cacao farms.
Community Connection: Engage with fellow chocoholics through our forums, workshops, and social media platforms. Share your creations, ask questions, and make lifelong friends who share your passion.
Our Mission
At Joe Chocolates, our mission is to spread the love and understanding of chocolate. We strive to inspire and educate chocolate enthusiasts of all levels, offering a welcoming space where everyone can immerse themselves in the world of chocolate.
Join Us on This Chocolate Journey
Whether you're a curious beginner or a seasoned chocolate connoisseur, Joe Chocolates has something for you. We invite you to explore our website, dive into our rich content, and embark on a chocolate journey that will tantalize your taste buds and enrich your soul.
Come, indulge in the magic of chocolate with us.
For any inquiries, collaborations, or just to say hi, feel free to contact us.